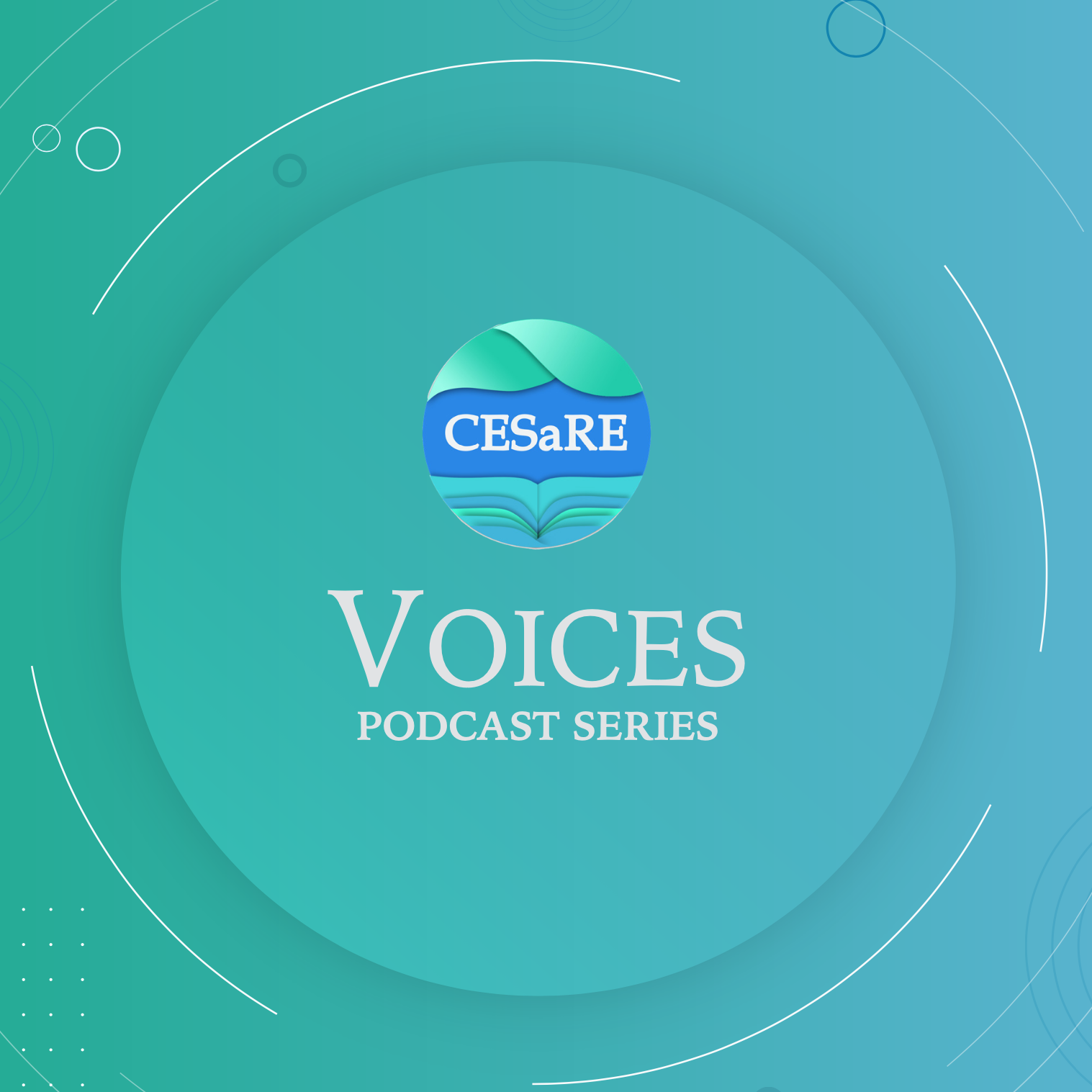 Welcome back to CESaRE Voices, a Podcast Series bringing research closer to you!
Join our host, Jelani Blake, as he explores the latest research coming out of the Caribbean from our region's leading experts. In this extended episode, we explore the good, the bad and the resilient implications of the Coronavirus pandemic in the Caribbean. Listen today as we bring you the leading voices in the region!
For full Credits, see our video description on Youtube!